---
DBruz is incorporated to bring a new change to the oral hygiene routine by providing a range of oral care products which comprehend both cutting-edge design and top quality at a fair price that uplifts people's confidence to the next level.
We are committed to advocating positive vibes in brightening living through a more confident, bold and expressive way of life that brings us closer to an ideal life. Our passion resonates profoundly in the quality of our meticulously designed and innovated products to bring next-level satisfaction to your oral hygiene care experience.
We pride ourselves in bringing the best quality in each visually pleasing product and consecutively innovative product to deliver our promise by guaranteeing your health and motivation while enjoying the fruits of our labor. We strive for equality and utmost respect for our customer's best interest to gain loyalty and trust for a healthier and aesthetic pleasant oral hygiene care experience that can express your inner bold and confident.
---
---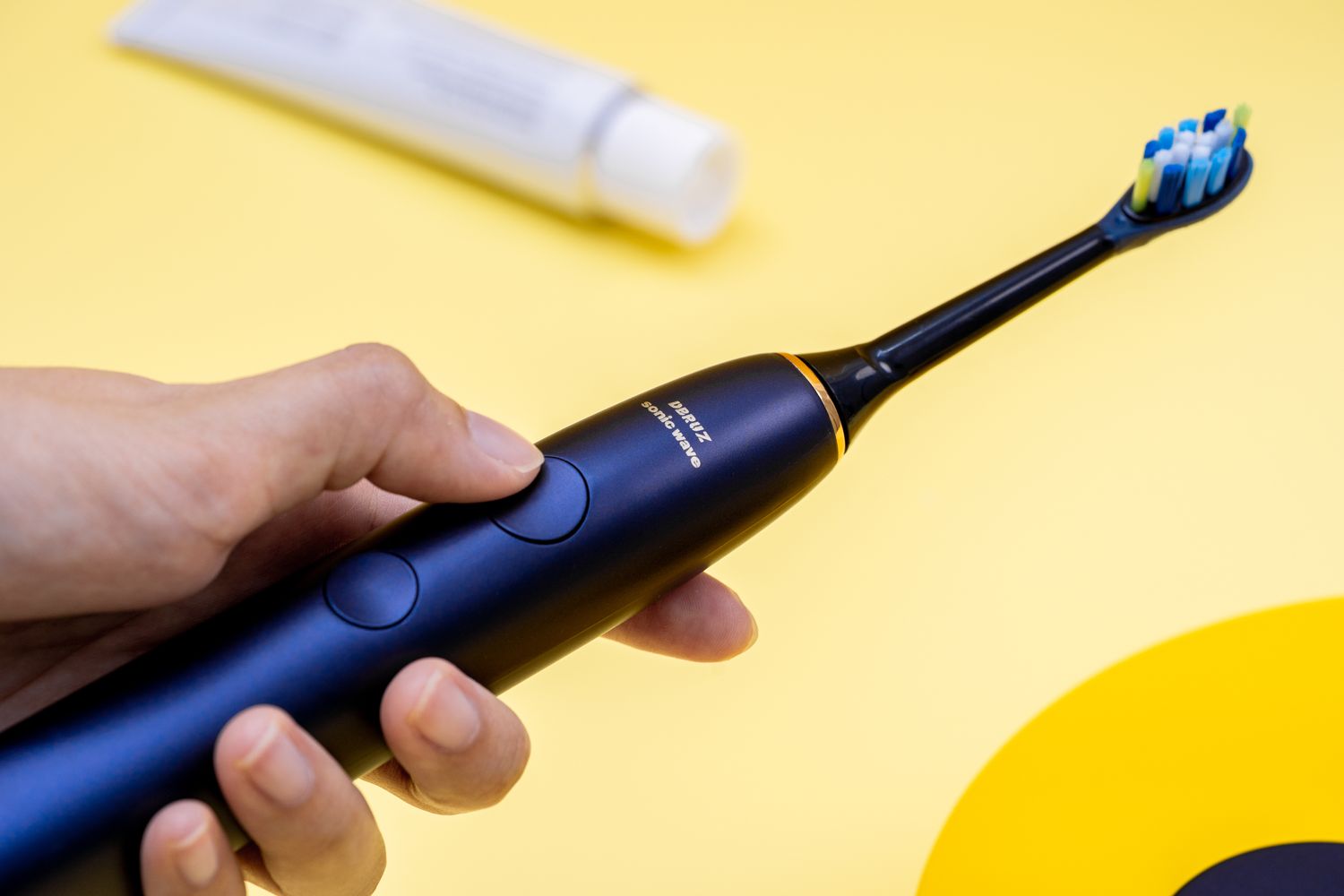 ---